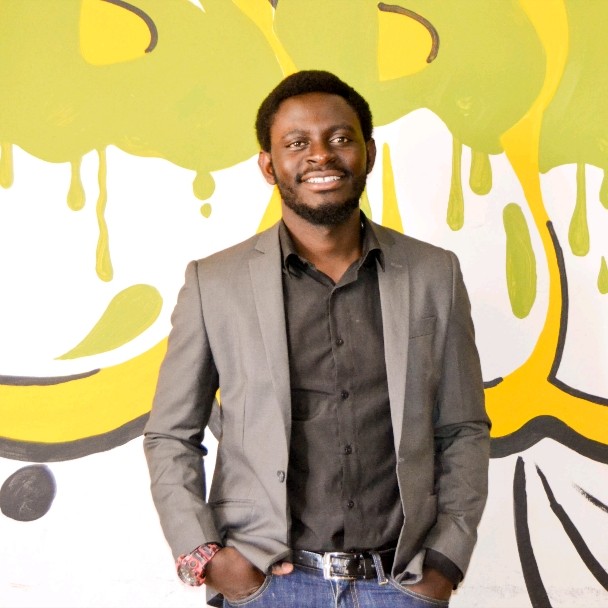 Patrick Kuyokwa
CEO
"I envision agribusiness empowering people's livelihood in Africa."
Patrick Kuyokwa is the co-founder and CEO of Agricentre. Patrick holds a BSc Degree in Agricultural Economics and uses his background in agriculture and business management to help empower local farmers to run their own business. His academic achievements are complemented by six years of experience working in the development sector for both the government and private institutions.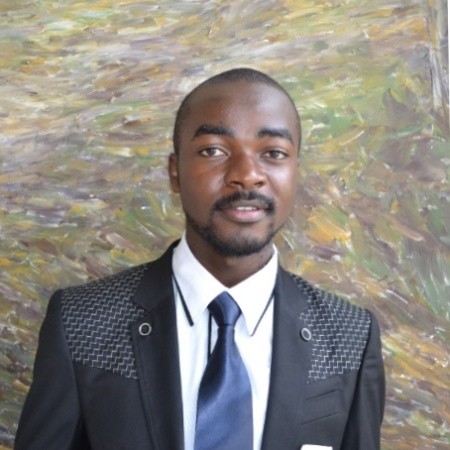 Samuel Msuku
Head of R&D
"Agriculture is the main driver for change for rural populations in Malawi."
Samuel Msuku is the co-founder and head of research and development for Agricentre. Samuel holds a Master's Degree in Agricultural Economics which he leverages to provide farmers with innovative, personalized solutions to their problems. Prior to starting Agricentre, Sam worked with private consultancy firms in the fields of agricultural modeling and rural development.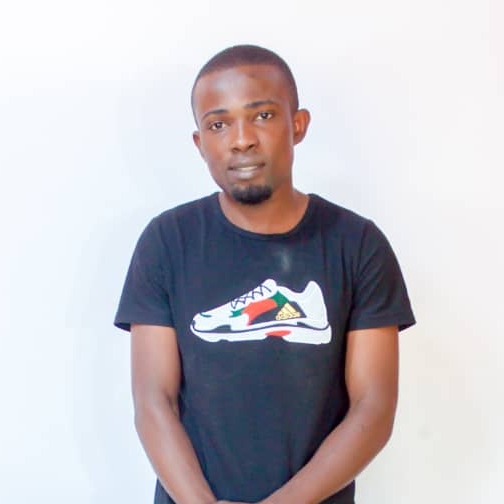 Sangwani Mtegha
Animal Husbandry Expert
"Livestock improve the livelihood of farmers and increase resilience to climate change."
Sangwani Mtegha is Agricentre's animal husbandry expert and holds a diploma in Animal Health. Sangwani supports locals farmers in their animal husbandry practices by consulting on best practices for the feeding, breeding, and overall health of livestock. Prior to joining Agricentre he has experience as an assistant veterinary officer working in the government.